Master Yourself in Ms Word, Ms Excel and Ms Power Point
क्या आप भी चाहते है घर बैठे word, Excel और Power Point की अच्छी knowledge हो। वो भी बेसिक से एडवांस तो हमारे इन तीनो courses की मदद से आसानी से सीख सकते है वो भी मात्र 199/- रुपये मे.
150+ Videos Excel Mastery Course
Hello Friends! This is "Sumit Nain". I am founder and CEO of nainacademy.com & typingcourse.in After Launching Successful typing course, To fulfill Your Demand, Here I am Launching this Amazing "MS Word, Ms Excel and Ms Power Point (PPT) course. Myself have more than Five years of Experience.  Based on That, "We have Made this Three Course for you".
The Time Is Running Out, Grab The Opportunity NOW​
Regular Price - 2500/-
Offer Price - 199/-
More Than 4000 Students Loved Our

Word+Excel+Power Point Courses

Students already completed our this course
Why Should I Choose This Course?
Know your Mentor- Miss kavita
Hi, Everyone My Name is Kavita, I have More Than 5 Years of Experience in Computer Teaching. Till now I helped thousands of Students to transform their life.I worked in Hartron Computer Skills Organization More than 3 Years. Based on My Experience and On the Demand of you Guys, I am "Launching" these Three Courses with "Mr. Sumit Nain".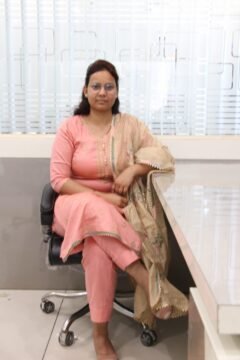 I have More then Five years of experience in Teaching of Computer Education. 
We created this course step-by-step with examples explained, that's why total videos hours is more then 25 hours. 
We covered all Basic to advance modules of Ms word, Excel & Power Point Also. Total Modules is more then 150+
More then 4k already Online students on our NainAcademy.com platform. 
Students are loving our Online Courses and given us 4.9 Star rating out of 5 Star. 
what will you get into our this course?
This is best learning platform.. Teachers are best they are ready to give their 101% support.. thanks you sir waiting for your upcoming courses.. Best Excel & word at a very affordable price..
Is price m to isse best course kahi bhi nahi milega or jis tarha se in video Mai chote chote point ko bataya gaya hai wow I love this course waiting for tally course...Aryan Khan
Sach a great combo course In this course. Nice Explaining with brief, Thanks Sumit Sir and Kavita Mam For help. This course is very cheaset and full knowledgeable course. If you attend this course and follow this course -You no more need learn excel.. This course is zero to advance I advise, All friend buy this course with no issue
Teaching level is best easy to understand very helpful course with easy method also good student support on helpline number
Increase your Microsoft Office knowledge with the Help of Our These Three Courses
The Time Is Running Out, Grab The Opportunity NOW​
Regular Price - 2500/-
Offer Price - 199/-
Get Course Completion Certificate Totally FREE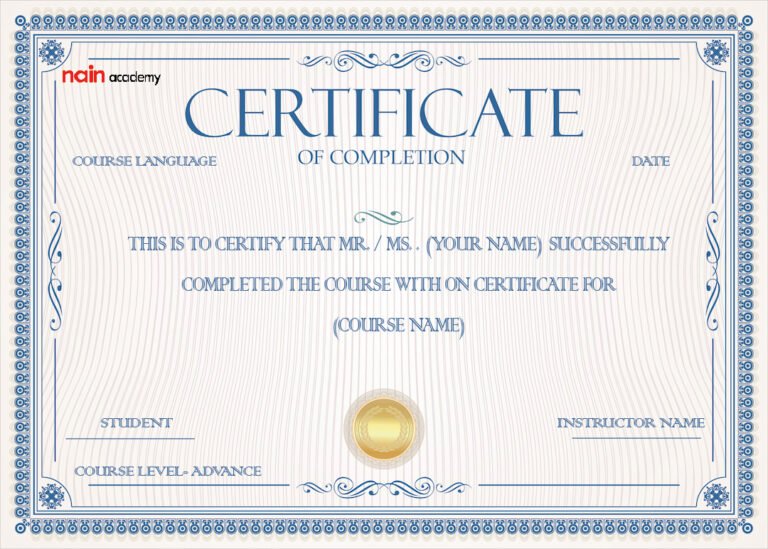 Frequently Asked Questions
I have tried my best to answer all the frequently asked questions