In the past, obtaining a Master of Business Administration (MBA) degree typically required attending classes in-person at a university campus or commuting to business school at night, which could be challenging for those with jobs and other commitments. However, the emergence of online MBA programs has made it feasible for professionals to earn this advanced degree in a more convenient and flexible setting, while still benefiting from comprehensive coursework, networking opportunities, and accreditation. In this article, we will delve into the world of online MBA programs, examining their structure, benefits, and drawbacks.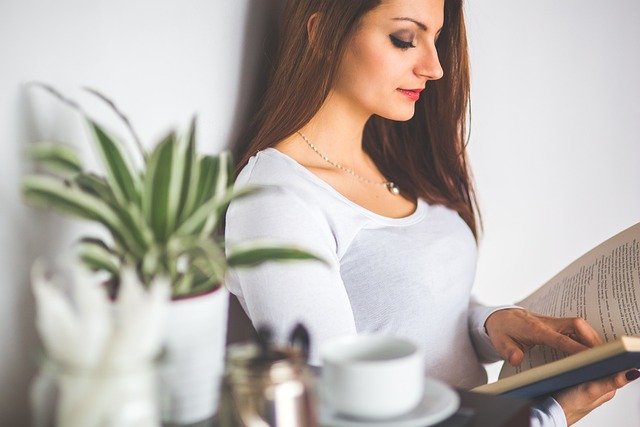 History of Online MBA Programs
The first online MBA program was launched in 1994 by the Athabasca University School of Business in Canada. At the time, the idea of studying for a degree through the internet was groundbreaking, and many people were skeptical of whether it could deliver the same quality of education as traditional programs. However, over the years, online MBA programs have evolved to incorporate technology, multimedia, and innovative teaching methods, allowing students to interact with professors, collaborate with classmates, and apply their skills to real-world problems. Today, many of the top business schools in the world offer online MBA programs, such as the University of North Carolina, Thunderbird School of Global Management, and HEC Paris. 
Structure of Online MBA Programs
Online MBA programs are designed to be flexible, allowing students to complete their coursework at their own pace and on their own schedule. Many programs are asynchronous, meaning that there are no set class times, while others may require students to attend online classes at specified times or participate in group work. Students are typically provided with access to an online learning management system, which allows them to access course materials, assignments, and discussion forums. 
Coursework in online MBA programs is similar to that of traditional programs, covering topics such as finance, accounting, economics, strategy, operations, marketing, and leadership. However, in online programs, the format of the class delivery may be different. For example, students may watch pre-recorded lectures, participate in digital group work, take tests online, or engage in simulations. 
One of the benefits of online MBA programs is that they often provide students with the same level of academic rigor and accreditation as traditional courses. Accreditation bodies such as the Association to Advance Collegiate Schools of Business (AACSB) and the European Quality Improvement System (EQUIS) have accredited a number of online MBA programs, signifying they meet quality standards.  
Benefits of Online MBA Programs
One of the primary benefits of online MBA programs is the flexibility they offer. Students are able to earn their degree while maintaining their work, family, or other obligations. This flexibility can be especially appealing to those who have to relocate frequently, live far away from a university campus, or have unpredictable schedules. Also, online MBA programs may be cheaper than traditional programs, allowing students to save money on travel, housing, and meals. 
Online MBA programs can also enhance students' global and cultural understanding. Since online programs can accommodate students from around the world, the diversity of the student body can bring different perspectives and experiences to the classroom. This can be especially valuable for professionals who work in global settings or plan to work in international business. 
Moreover, online MBA programs can offer students greater access to industry connections and networking opportunities. Many programs allow participants to connect with alumni, industry leaders, and other students through online events, social media groups, and virtual job fairs. Some online MBA programs also offer internships or immersive experiences in which students can apply their learning to real-world situations. 
Drawbacks of Online MBA Programs
Online MBA programs are not without their disadvantages, such as the potential for isolation and lack of face-to-face interaction. Without the physical presence of classmates and professors, students may miss out on networking opportunities, mentoring, or discussions that can be valuable for their personal and professional growth. They may also feel disconnected from campus life and miss out on extracurricular activities, such as clubs and events. 
Another drawback of online MBA programs is that they require self-discipline and motivation. Because students have to manage their coursework on their own, there may be a temptation to procrastinate or not take their studies seriously. Some online MBA programs may require students to take more ownership and initiative in their learning, which can be challenging for those who are used to being heavily guided through coursework.
Online MBA programs have come a long way since their inception and can be an excellent option for professionals looking to earn a degree in business administration while still juggling their busy lives. These programs offer flexibility, affordability, and quality coursework that can prepare students for a range of leadership and management roles. However, students should weigh the benefits and drawbacks of online MBA programs before enrolling, such as potential isolation, lack of face-to-face interaction, and the need for self-motivation. Ultimately, the decision on whether to pursue an online MBA or a traditional MBA depends on individual circumstances, goals, and preferences.